About CastleType
From Medieval to Modern, CastleType offers an eclectic collection of fabulous fonts for discerning designers, helping you to make the world a more beautiful place, one font at a time.

Jason Castle, the founder of CastleType, has had a love of everything related to the alphabet ever since he could write. When Jason was in third grade, his teacher complained to his parent's that his handwriting was "ostentatious" with all its extra little flourishes and curlicues. Jason has since learned the meaning of the word "ostentatious" but still does not believe that adding flourishes and curlicues to letters is necessarily a bad thing. His delight in letterforms led him to study calligraphy and eventually digital type design and has grown into a passion that he hopes will shine through in every CastleType face.
What people are saying
Re: website
"Found your page extremely helpful and easy to use."

"I do like the changes to your website, the way you design your posters and display the fonts just has to lure people to buy from you. Really good." — SK

Re: Norberto Stencil
As a die-cut companion to his compact Norberto, Jason Castle's Norberto Stencil hits us right where we live with its svelte stature and sexy, Bodoni-esque bones. — Typedia

Re: Carisma
"Am I the very first person to order Carisma Light? Wow! It's an elegant and excellent typeface. I fell in love with it. Carisma is beautiful and gorgeous. And it's also modern." — AY

"If you're in need of a sophisticated sans serif font, look no further than type designer Jason Castle's Carisma." — PS

"I liked very very much!" — RR

Re: Copperplate Script
"I research and study many old journals of the early 1800s. To improve my ability to read and transcribe these journals, I studied the hand in which they were written (Copperplate) and then took a calligraphy class to learn how each letter and character was formed. I have found your font the best that I have ever seen, to show the beauty of the hand in a modern printed document or image. Thanks for designing the font." — LH

Re: Goudy Trajan
"Goudy Trajan is possibly the finest font I have discovered. This font is perfect, and with the small amount I have used it so far, it appears to be practical yet still stylish." — DS

"I bought Goudy Trajan Pro Medium to use for the cover page of my dissertation. To my eye, your font is the most elegant of the Trajan style fonts." — VW

"As a traditional English signwriter following in the trade from the death of my father in 1976, I was rather surprised not to have come across the Goudy version of Trajan before and was pleased to find this offered as a free download." — ST

Re: Eden
"Just wanted to compliment you on your Eden family. I'm a graphic designer, and today was working on a prop, a cocktail menu for "Mad Men." Looking through the A.T.A. Type Comparison Book, I was struck by Eden, and found your version. Handsome font, nicely rendered." — MD

Re: Standard CT
"Just wanted to say how happy I was to find Standard CT, the font, at your site — and 12 fonts representing the family." [now 24 fonts] — MD
Custom Font Design
CastleType — with over 25 years of experience with clients such as Chevron, Disney, Forbes Magazine, Condé-Nast, Relic Entertainment, Butterfield Bank, Martin Luther King Jr Memorial Library, and Shiseido — provides friendly, reliable service and fast turn-around at reasonable rates. Whether you need a digital version of an existing typeface, or want to design a new typeface from scratch, CastleType can help you. For information, please contact CastleType.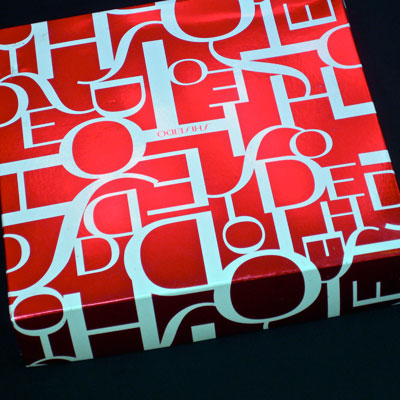 Custom font for Shiseido.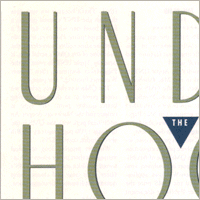 Trio Light, commissioned for redesign of Publish magazine.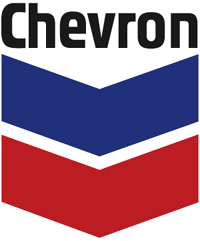 Digitized logo for Chevron.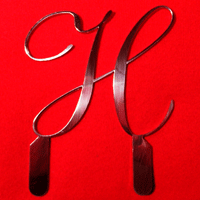 Wedding cake topper.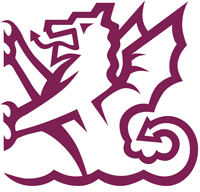 Logo for Butterfield Bank.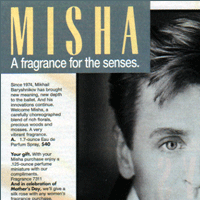 Radiant Bold Extra Condensed, digitized for Macy's.